<!p>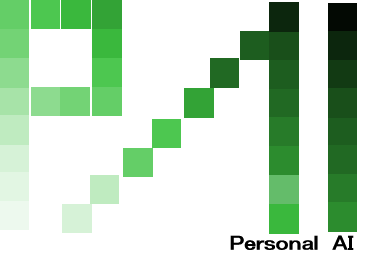 <!/p>
Improved efficiency of IP research
Eyes on 300~1000 AI survey results...
Is it really efficient?
License free started from v7.4
infoInformation
info
Exhibition
Real exhibition from November 9 to 11, 2022
We refrained from exhibiting this year to prevent corona infection among costomers
We will continue to introduce AIPVA using Web Conference.
Please feel free to contact us.
info
Seminer
We are holding a remote event for customer.
We are looking forward to hearing from customer that are interested.
workService
work
AI Application for IP
Artificial Intelligence Helps to Prepare for Intellectual Property Searches when Establishing a Base in Japan
Patent Search and Countermeasure Artificial Intelligence AIPVA v7 is released!
Why don't you consider using intellectual property artificial intelligence
to make money?
AIPVA v7.4 Introduction(youtube movie)
work
AI Application Development sevice
Create customer-specific applications using the AIPVA engine
Would you like to use our artificial intelligence in your business?
Creation of tools specific to the customer's business that are
different from the so-called search "AI".
work
Intellectual Property Consulting
Customers who believe that patent applications are a cost of product defense...
Why not shift to the idea of making money with patents?
In order to do so, the conventional application process will not work.
We are looking forward to hearing from you that are interested.
infoCompany Info
Company
Personal AI Corporation
Personal AI is trademark of Personal AI Corporation in Japan
Since 2016
HQ
2 Kishimachi Kita-ku Tokyo, Japan
Satellite@Yokohama
3 Susukino Aoba-ku Yokohama Kanagawa Japan